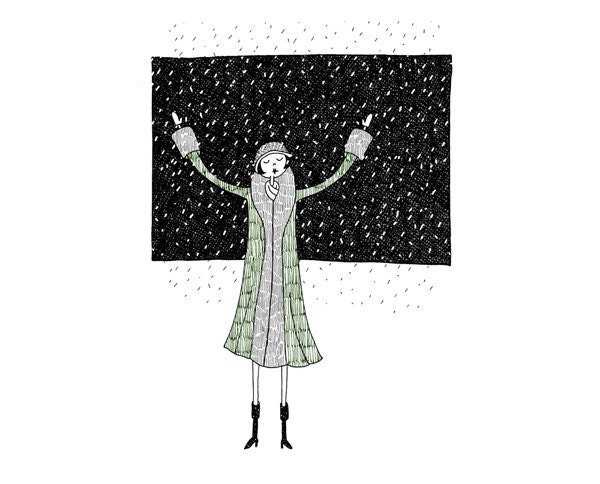 This weekend, our friend Ashley is coming to stay (he's on his way as we speak). I've also got a huge list of things to do, including starting my first uni assignment of the new year.
We've been predicted snow this weekend, I have everything crossed that it's true and that it'll be heavy. I'm such a big kid about Christmas and snow, and since Christmas is over...
I'll try and put up a couple posts over the weekend, right now I have to get back to dinner. Homemade pizzas and heart-shaped lemon meringue pie.