Another month, another list. I like to set myself a list of things to do each month, they range from the simple to do things to things I really want to do/make/see. As January was so full on I didn't get to do one, but now as February begins...
# Cook dinner for friends.
# Make cute things for Alex, for Valentine's Day.
# Visit the Tower of London.
# Add more homely touches to the flat.
# Get my journalism assignments planned and under way.
# Have a party. Or at least dress up, go out and have cocktails.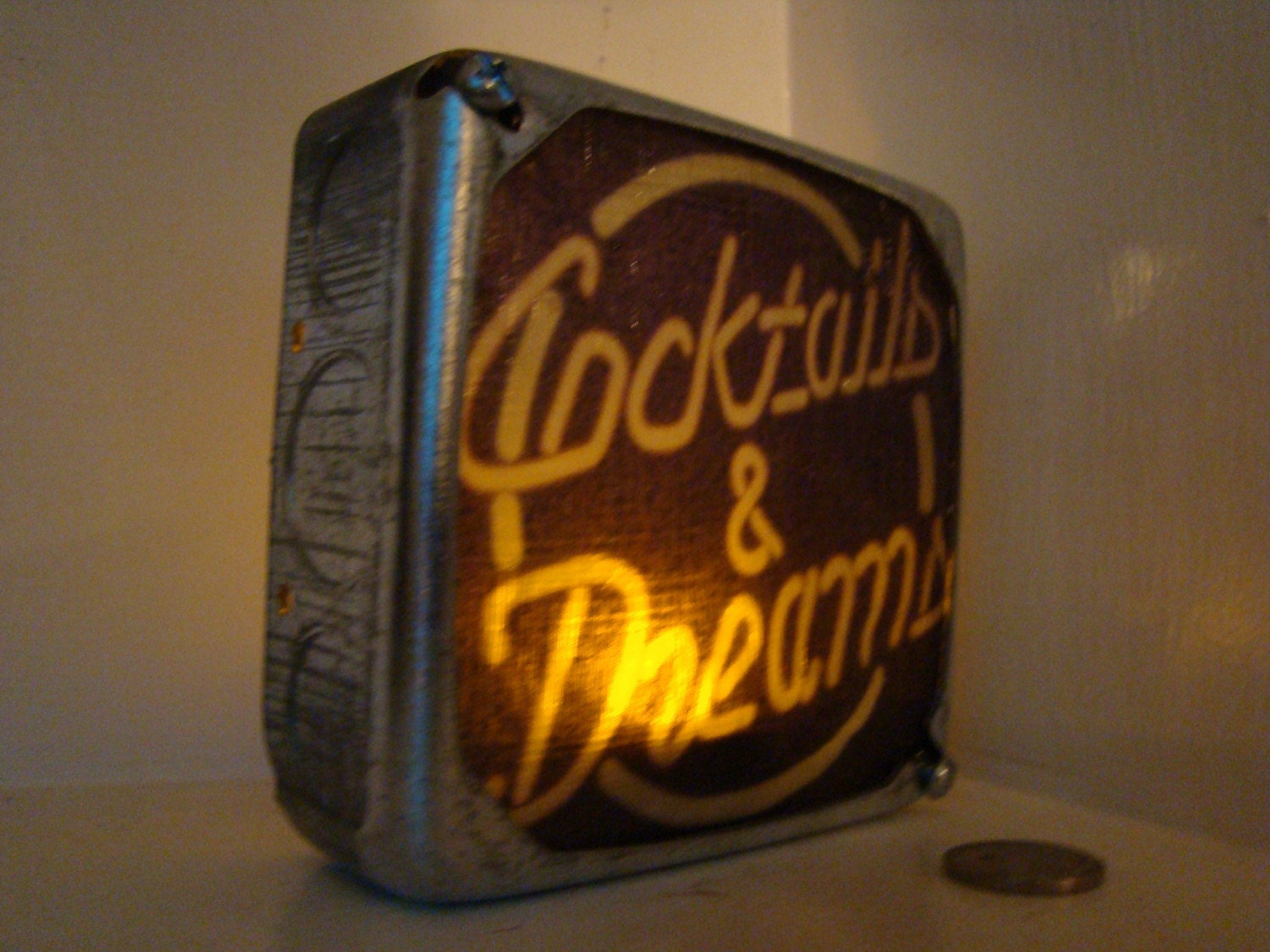 What are your plans for the month?